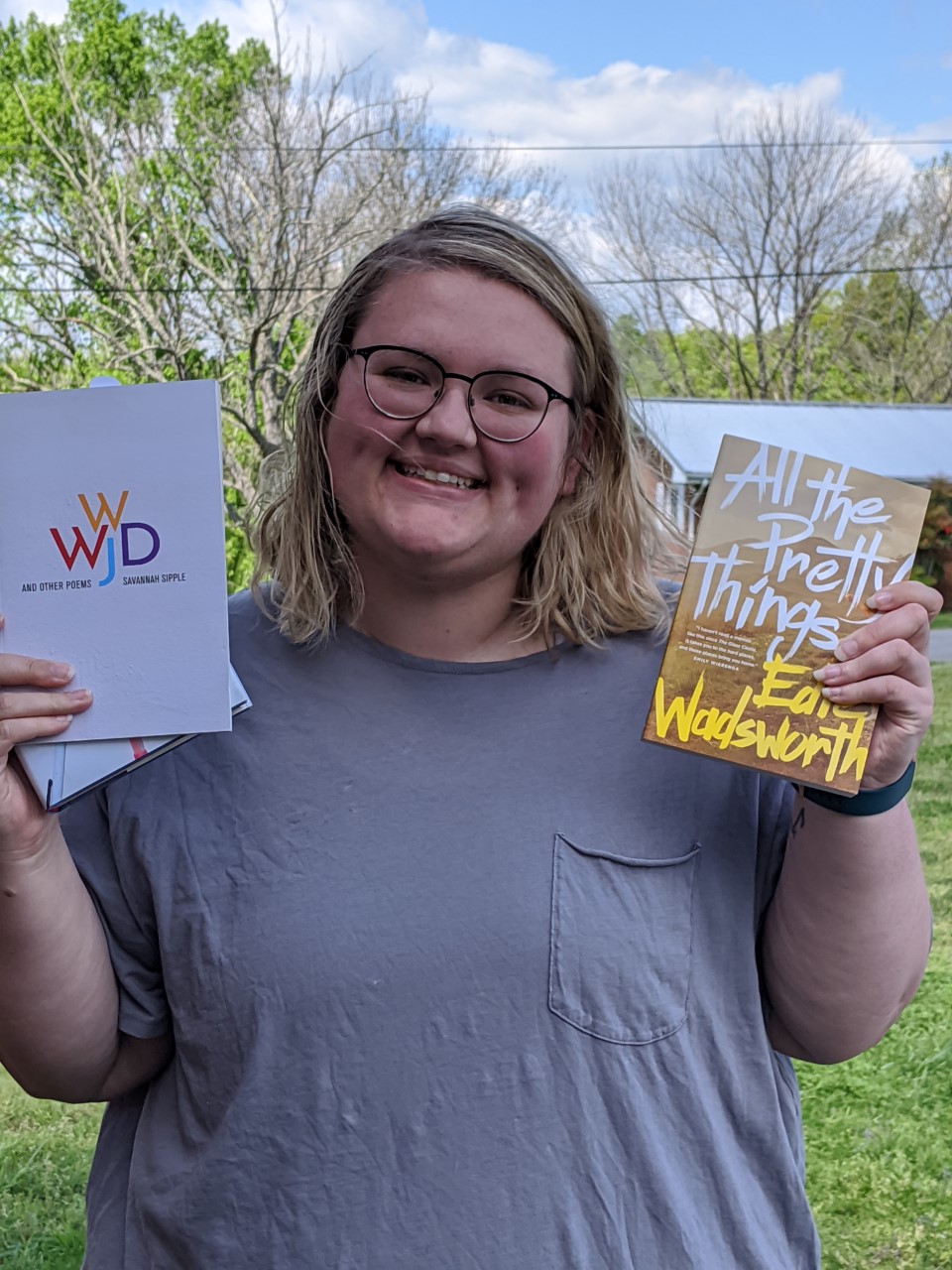 A onetime feature in The New York Times Style Magazine; a TV show hosted by screenwriter and comic Jim Rash; a collaborative chamber for television writers; a shared workspace in New York City; your own writing quarters.
Enter The Tusculum Review's Writer's Room, a virtual roundtable of the artists our staff members are reading in summer quarantine.
***
Rachel Swatzell, Assistant Editor and Featured Artist Editor:
Priya Sharma, All the Fabulous Beasts
Sharma lets the beasts out in her 16 tales of myth, ontology, horror, the grotesque, and modern macabre. While they are monstrous, they are touching, exploring love, rebirth, nature, and sexuality. All the Fabulous Beasts is the 2018 winner of a Shirley Jackson award. Who doesn't like playing "The Lottery?" There is always a winner somewhere, and All the Fabulous Beasts is your Powerball play of the year.
Jincy Willett, The Writing Class
I was recently shopping at a secondhand bookstore (Before quarantine. Don't worry, I am practicing social distancing.) and came across this book. The cover caught my eye, because it was full of different writing utensils and their handler's name. There is a pen for the doctor, the fat girl, the slacker, the pretty girl, the know-it-all, the kiss-up, the smart one, and "me." This novel was published in 2008, and it's still good.
Follow the narrator, Amy Gallip, a university professor, as she teaches a class of suspects and gets a disturbing phone call in the middle of the night and threats on peer evaluations. When a student in her class is murdered, she looks at her students'–and the murderer's–writing for clues to the killer's identity.
Dun, dun, dunnnnn (cue the dramatic sound effect)…who did it?
Eliza Griswold, If Men, Then: Poems
In this collection, Griswold explores anti-narcissism, fingers the problems of our time, and takes a journey of self-discovery. Poetry speaks about our internal and external conflicts, and Griswold has valuable input in this conversation.
Edie Wadsworth, All the Pretty Things
I attended the Mildred Haun conference about a month ago and sat in on a nonfiction workshop led by Edie Wadsworth. I had never heard of Wadsworth, but she was an incredible lecturer and gave each participant a copy of her memoir, All the Pretty Things. After learning her nonfiction-writing secrets, I knew I had to add her book to my reading list. Follow Wadsworth, the Southern girl, who walks through fire to find her way home.
Savannah Sipple, WWJD and Other Poems
Last, but not least, is Savannah Sipple, who I am obsessed with. I found Sipple and her poetry unexpectedly scrolling online. Immediately, I was hooked. Sipple crosses all boundaries and notions when it comes to the South's relationship with love, religion, and the LGBTQ+ community. She asks herself "what would Jesus do" about her innermost fears, and finds her voice along the way, in an unaccepting Southern community.
***
Write on,
Rachel Swatzell