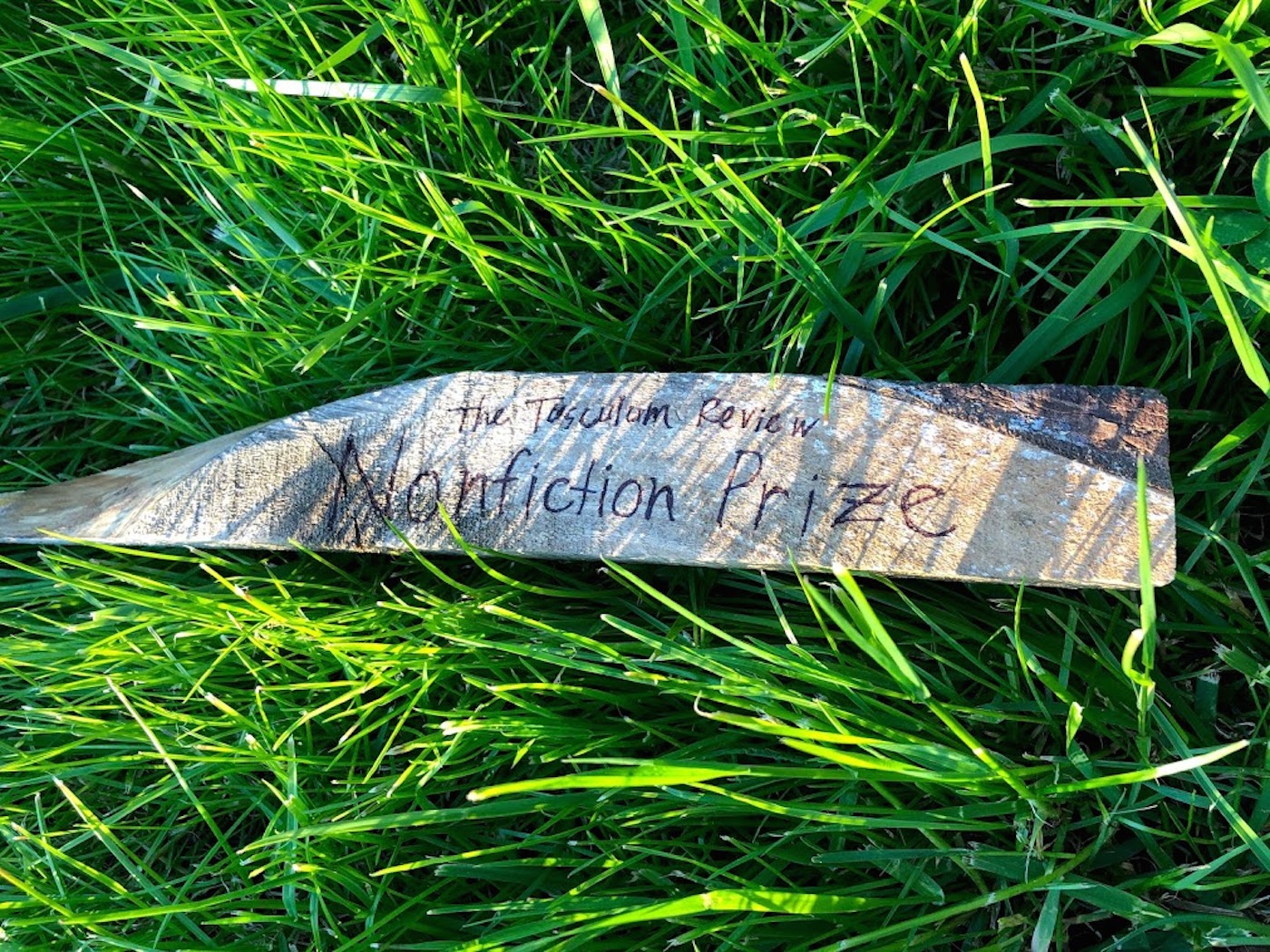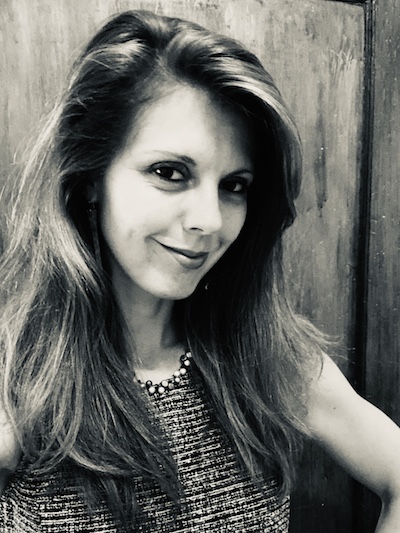 From a crowded field of intriguing essays, The Tusculum Review is pleased to announce the winner of the 2020 Nonfiction Prize. Judge David Lazar has chosen Jamie L. Smith's essay, "Mythology Lessons." Lazar praised Smith's work:
"'Mythology Lessons' is a deftly choreographed and deeply felt essay. The essayist uses a tripartite structure and a combination of tones and dictions to fully exploit the possibilities of the essay—to create a moving exploration of how ideas and experience intertwine, how thinking about the past is an obsessive activity, thinly concealed by the forms of intellection and apparent arrangement, which may help us move towards what is difficult to consider, but will not, in the words of James Agee, 'tell me who I am.' Still, the attempt, which in this case is considered, offered with both the risk of revelation and the efforts of discretion. The result is a poetic acceleration at the end which is moving and earned."
Jamie L. Smith is a PhD candidate in English at the University of Utah. She received her MFA in creative writing from Hunter College. Her work appears or is forthcoming in the Bellevue Literary Review, Pigeon Pages, San Antonio Review, Peculiar: A Queer Literary Journal, Not-Very-Quiet, and the Indie Blu(e) anthology Smitten: Poetry by Women for Women.
Smith wins the $1,000 prize, publication in the Review, and the creation of a limited edition chapbook of her essay.
---
Judge David Lazar also selected two essayists for honorable mention.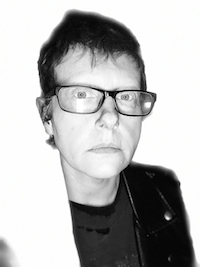 He recommended Robin Storey Dunn's "Gimme Shelter," describing it as "an autobiographical essay that is willing to unsentimentally look at the details of the past and question what, if anything, has changed."
Robin Storey Dunn is a high school dropout and a community college graduate. Her writing has appeared in Gertrude, Pigeonholes, The Windhover, and Rue Scribe. Additional work can be found at her website. She lives in Austin, Texas with her wife and children.
---
Lazar also took notice of "Shopping at Target while Muslim," by Margaret A. Johnson. "The narrator of this essay manages to remain balanced and intimate while instigating questions that are charged and essential, no small achievement," Lazar wrote.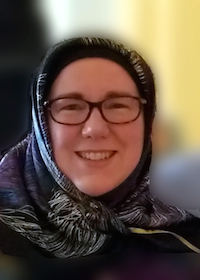 Margaret A. Johnson, Ph.D. is an award-winning author, sociologist, business owner, and interfaith activist. Her memoir essays have been published in The Fountain Magazine and online at MuslimGirl, AltMuslimah, and Thrive Global. She has numerous academic publications from her former career as a university professor. As a business owner, she is the managing director of Transfirex, Inc., a global language translation company. She serves as the president of her mosque board and as the co-lead of the Washington DC Chapter of the Sisterhood of Salaam Shalom. She is writing her memoir, My American Pilgrimage: From Southeast Texas to the Ka'ba in Mecca. She can be found online at www.coexistmarge.com and on Twitter, Facebook, and Instagram @coexistmarge.
---
All three of these essays will be published in our 2020 issue, which will be illustrated by a printmaker we've commissioned. In addition, "Mythology Lessons" will be produced as a limited edition chapbook. Both the issue and the chapbook go to press in September. Congratulations to these exemplars in the field of nonfiction. We look forward to sharing your work with readers of The Tusculum Review.