Purchasing
The Tusculum Review is printed annually in the fall. This year, the 2021 Fiction Prize limited edition chapbook will be produced in January.
One year subscriptions to the journal are $12 and two year subscriptions are $20. Five year library or institutional subscriptions are $30. All subscriptions begin with the issue corresponding to the year dated on your check or money order, unless you instruct us otherwise.
Back issues are $10, $5 for contributors and educators. Chapbooks are $15.
Our goal is to have point-and-click sales soon, but we're stuck in the check system for now. Our real goal is to get the work of these writers and artists in your hands, so email us at review@tusculum.edu if you'd like a journal or chapbook–you can send us a check when you receive it.
Send your check or money order payable to:
The Tusculum Review 60 Shiloh Road PO Box 5113 Greeneville, TN 37745
For additional information, contact us at review@tusculum.edu or (423) 636-7300 ext. 5420.
Back Issues
| | |
| --- | --- |
| Vol. 2 | 2006 | Vol. 3 | 2007 |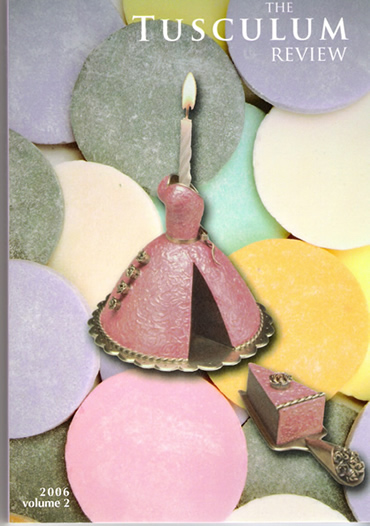 | | |
| --- | --- |
| Vol. 4 | 2008 | Vol. 5 | 2009 |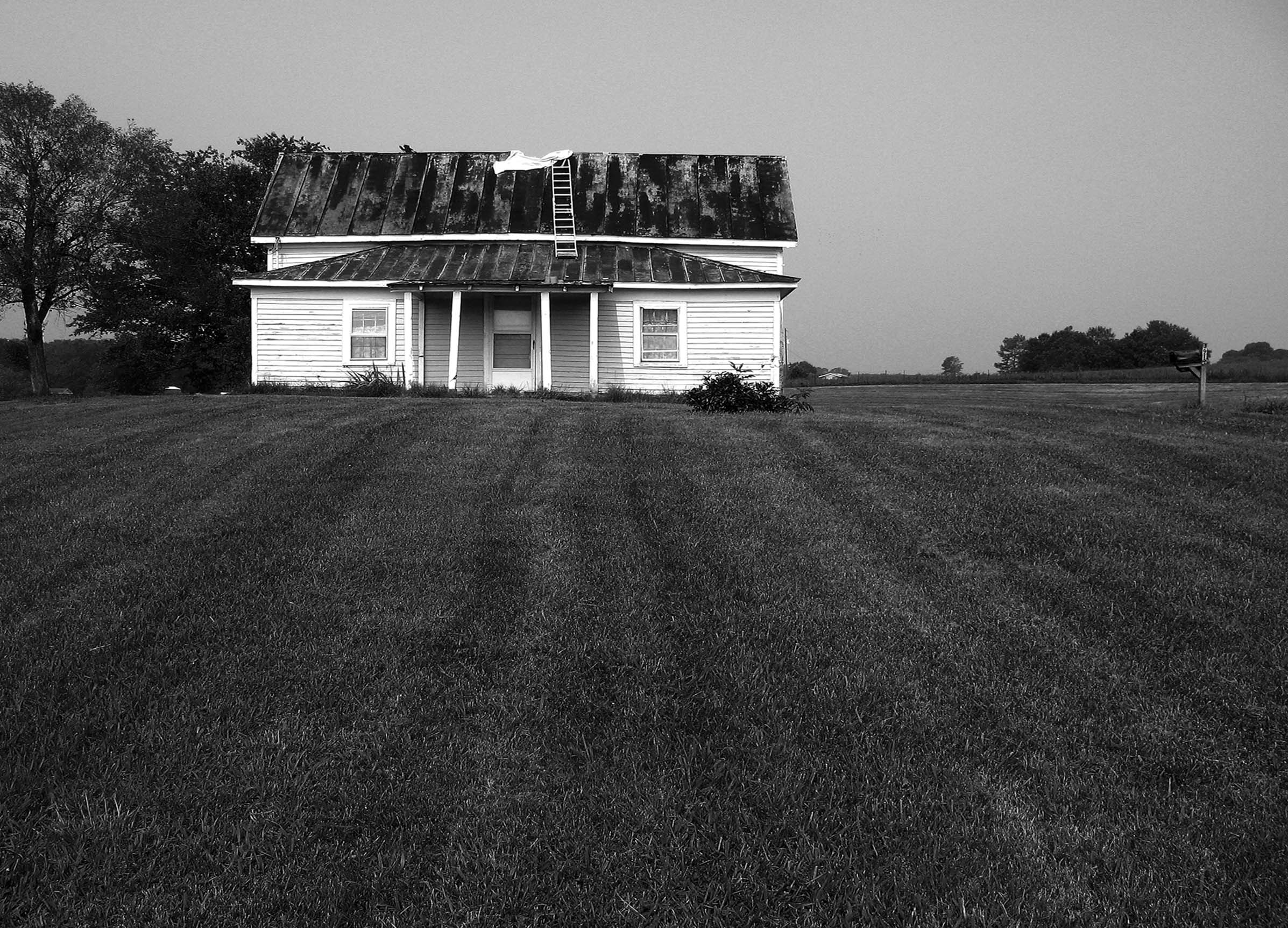 | | |
| --- | --- |
| Vol. 6 | 2010 | Vol. 7 | 2011 |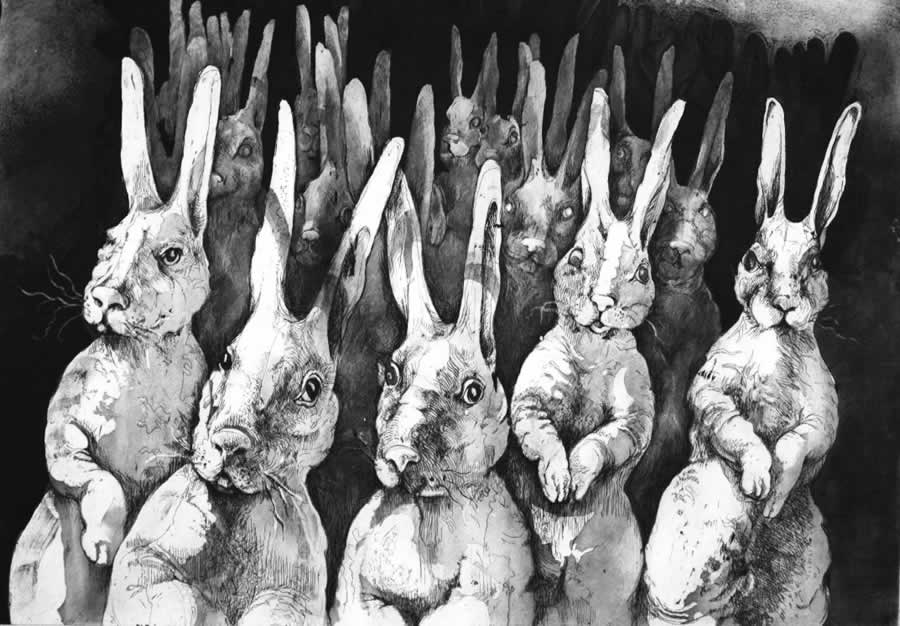 | | |
| --- | --- |
| Vol. 8 | 2012 | Vol. 9 | 2013 |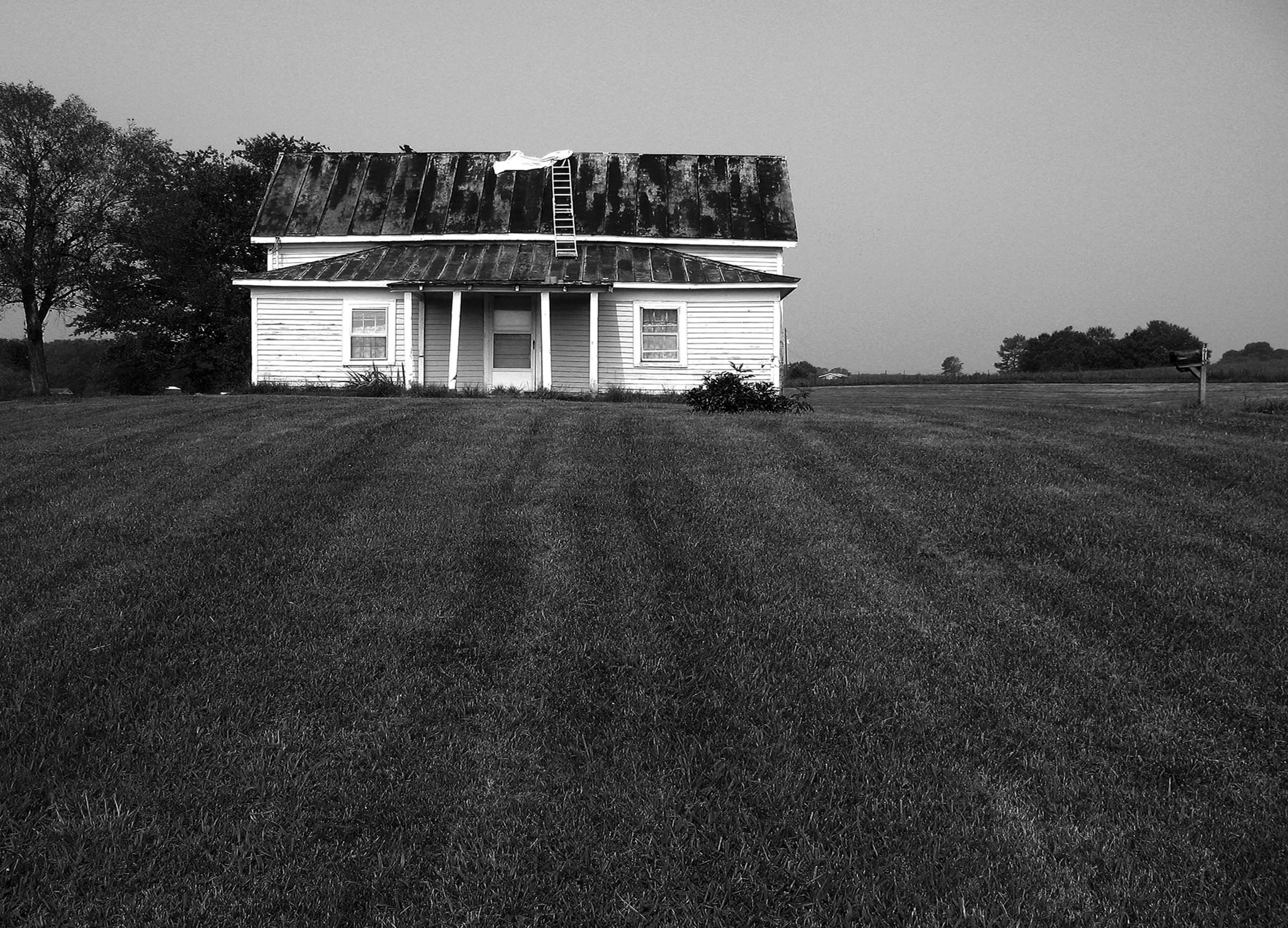 | | |
| --- | --- |
| Vol. 10 | 2014 | Vol. 11 | 2015 |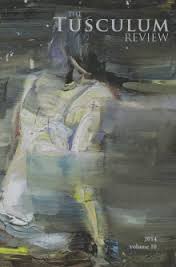 | | |
| --- | --- |
| Vol. 12 | 2016 | Vol. 13 | 2017 |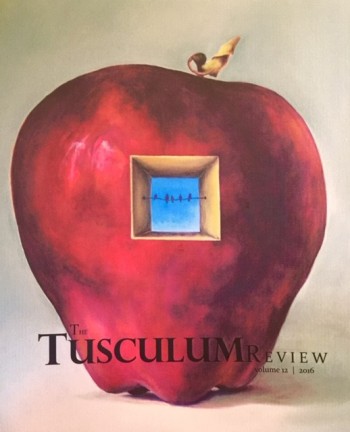 | | |
| --- | --- |
| Vol. 14 | 2018 | Vol. 15 | 2019 |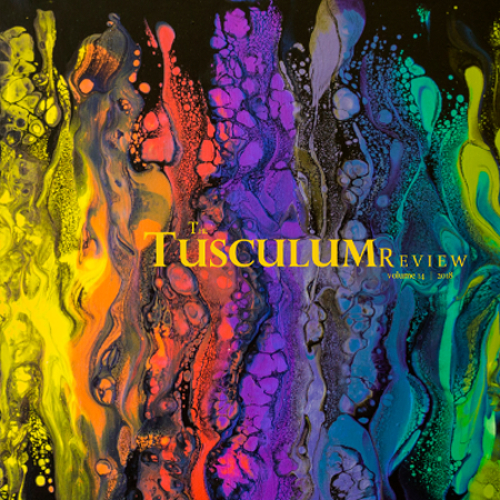 | | |
| --- | --- |
| Vol. 16 | 2020 | Vol. 17 | 2021 |