Purchasing
The Tusculum Review and chapbooks are printed annually in the fall.
One year subscriptions to the journal are $12 and two year subscriptions are $20. Five year library or institutional subscriptions are $30.
Back issues are $10. Chapbooks are $15. Posters featuring illustrations from our issues are $15.
Our goal is to get these writers' work into your hands, so we offer two payment options:
1. To pay online, use the Hometown Ticketing link under "Buy"–stipulate which volumes or chapbooks you'd like.
2. You can also email us at review@tusculum.edu, request a journal or chapbook, and send a check when you receive it.
Send your check or money order payable to The Tusculum Review:
The Tusculum Review
60 Shiloh Road
PO Box 5113
Greeneville, TN 37745
For additional information, contact us at review@tusculum.edu or (423) 636-7300 ext. 5420.
Back Issues
| | |
| --- | --- |
| Vol. 2 | 2006 | Vol. 3 | 2007 |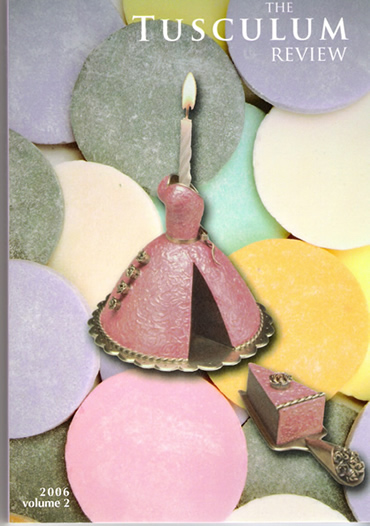 | | |
| --- | --- |
| Vol. 4 | 2008 | Vol. 5 | 2009 |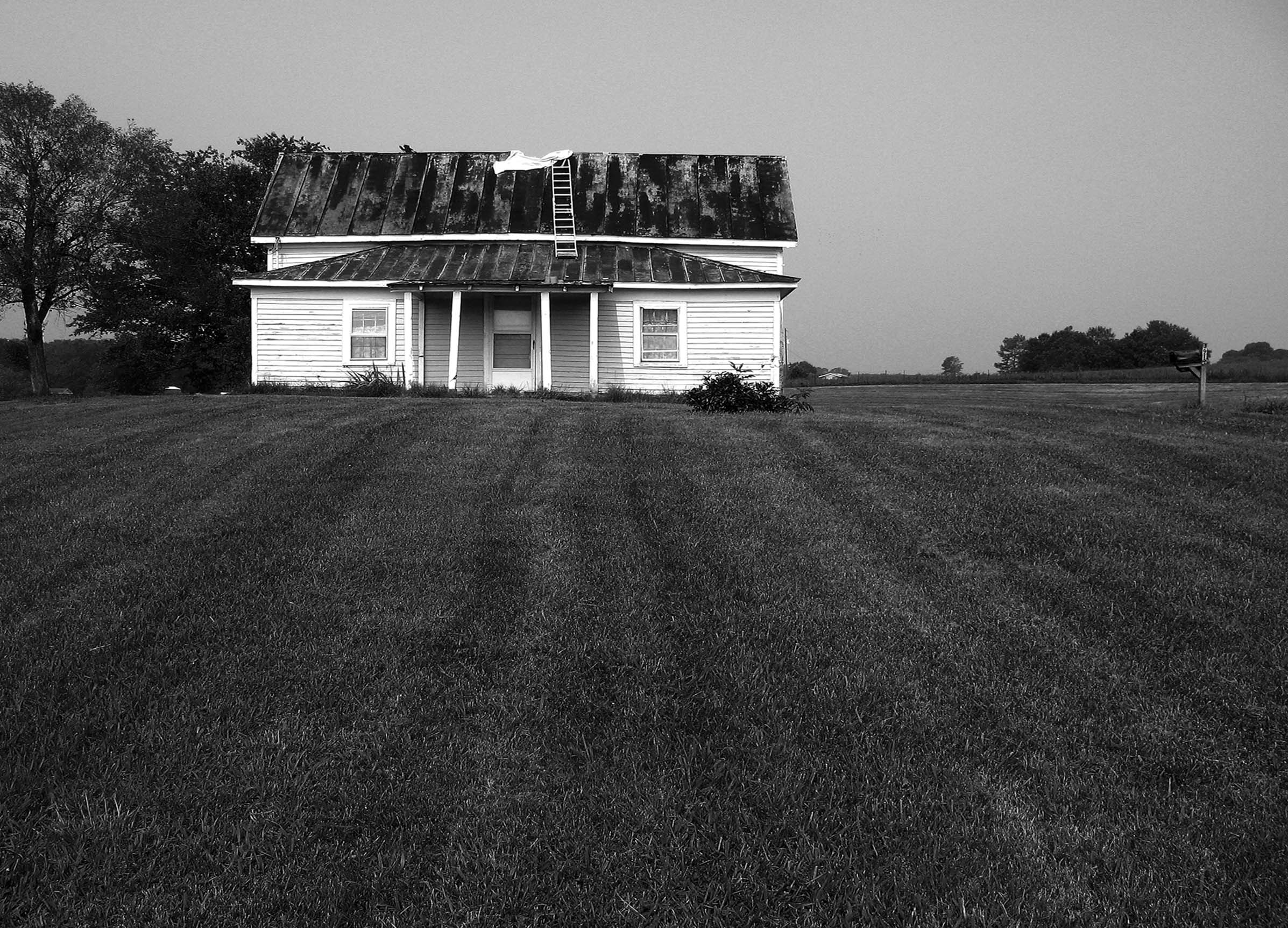 | | |
| --- | --- |
| Vol. 6 | 2010 | Vol. 7 | 2011 |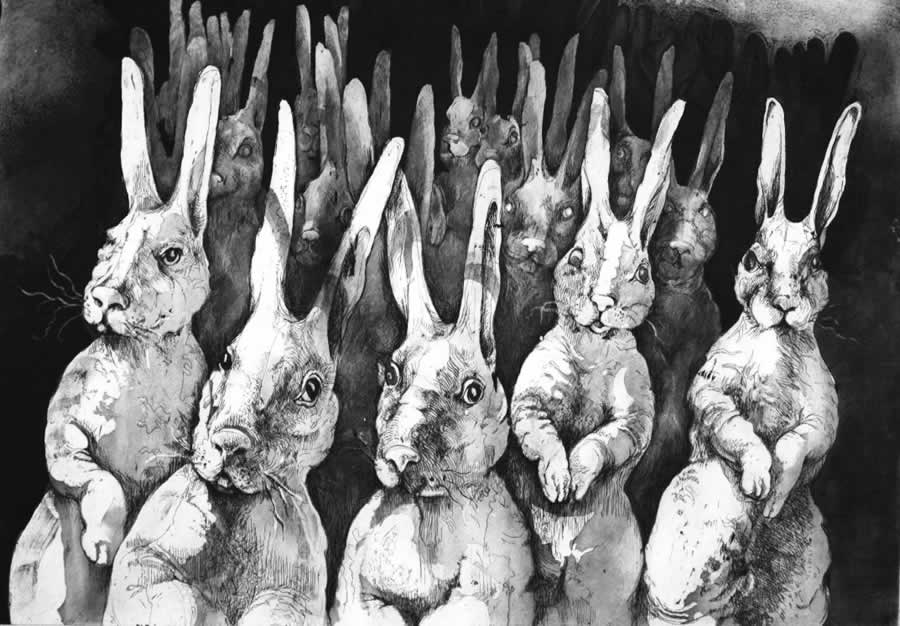 | | |
| --- | --- |
| Vol. 8 | 2012 | Vol. 9 | 2013 |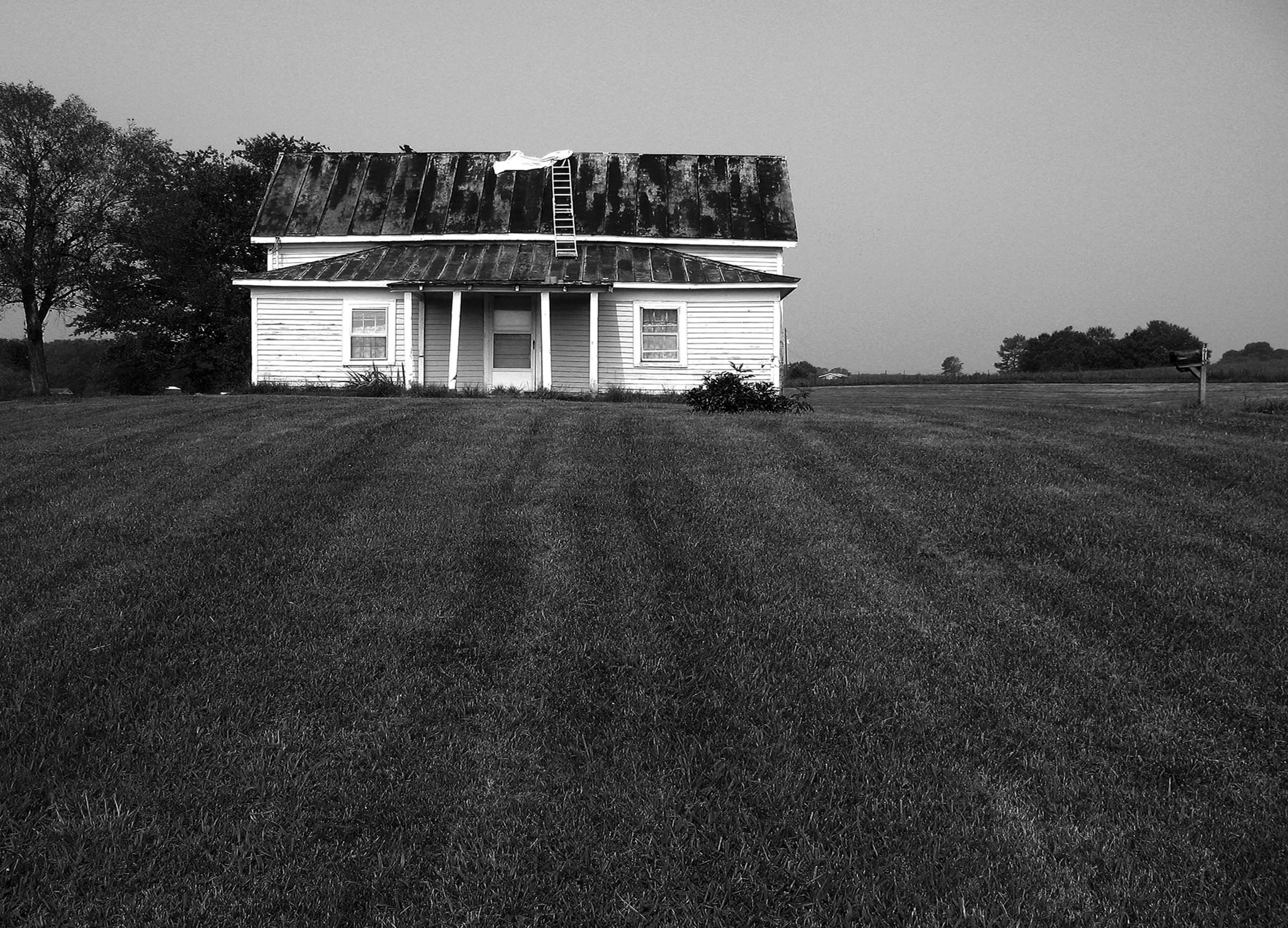 | | |
| --- | --- |
| Vol. 10 | 2014 | Vol. 11 | 2015 |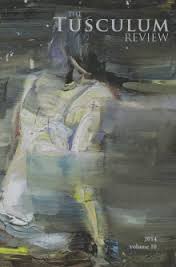 | | |
| --- | --- |
| Vol. 12 | 2016 | Vol. 13 | 2017 |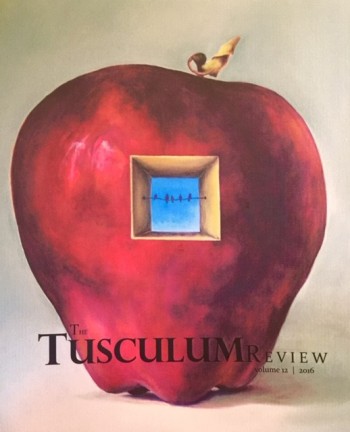 | | |
| --- | --- |
| Vol. 14 | 2018 | Vol. 15 | 2019 |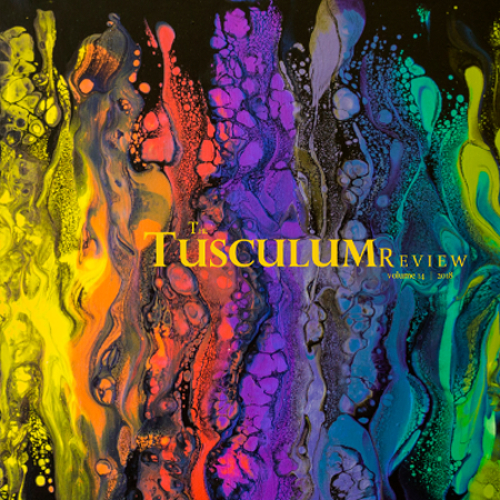 | | |
| --- | --- |
| Vol. 16 | 2020 | Vol. 17 | 2021 |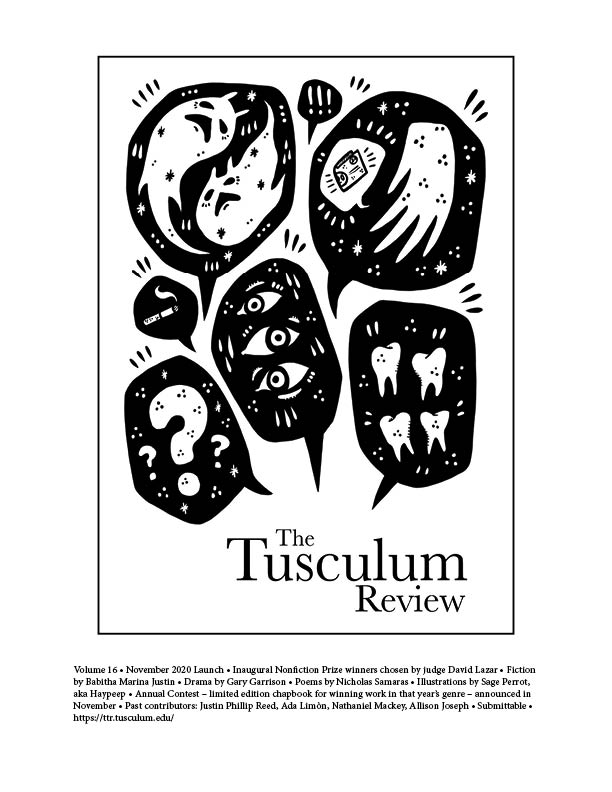 | | |
| --- | --- |
| Vol. 18 | 2022 | unmarked graves |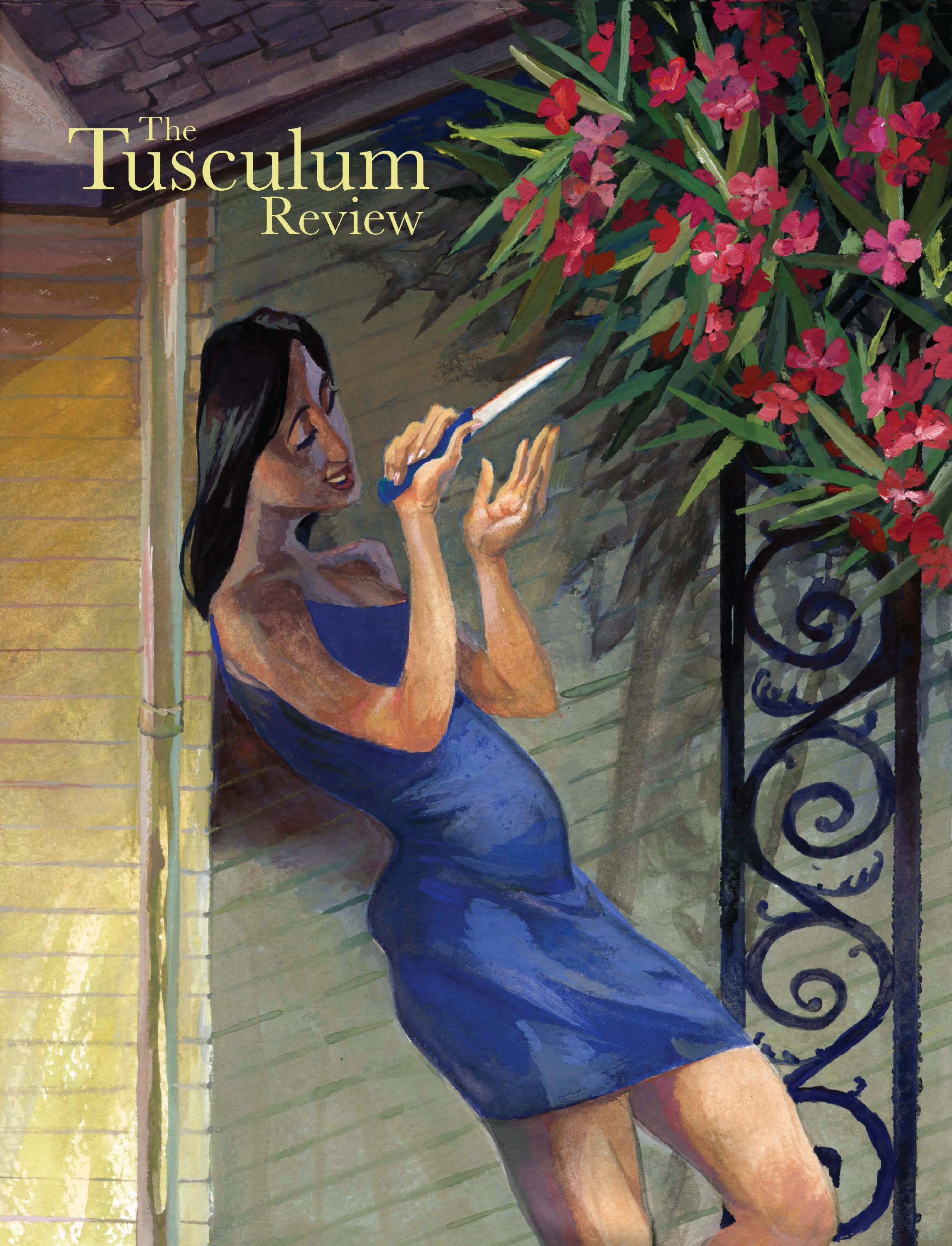 Posters