If you're a past or current TTR contributor with news to share (a new publication, award, etc.), let us know.  We love to advertise wonderful updates from writers.  We can be reached at review@tusculum.edu.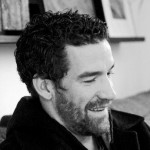 Adam Day's (vol. 5/2009 & online Featured Artist) chapbook Badger, Apocrypha was selected by James Tate as a 2010 winner of the national PSA Chapbook Fellowship.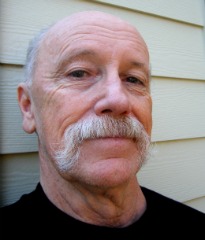 Allan Peterson's third book As Much As will be published by Salmon Press, Ireland in April 2011.  His fifth chapbook Omnivore was the winner of the 2009 Boom Chapbook competition and is available from Bateau Press.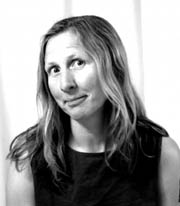 TTR Advisory Board Member Bonnie Jo Campbell's American Salvage: Stories was a finalist for the 2009 National Book Award in Fiction and a finalist for the 2009 National Books Critics Circle Award in Fiction.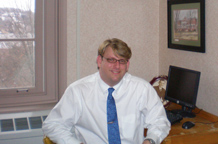 TTR Contributing Editor Brent House's chapbook Saw Year Prophecies is now available at Slash Pine Press.
Jessica Baran's (vol. 5/2009) poetry collection Remains To Be Used will be published by Apostrophe Books, co-edited by former TTR Editor Richard Greenfield.
Jennifer Denrow's (vol. 6/2010) collection of poetry A Knee for Life is forthcoming from Four Way Books.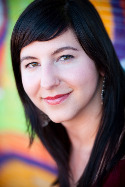 Melinda Moustakis (vol.6/2010) has won the Flannery O'Connor Award for Short Fiction (UGA Press Series).  Her collection, Bear Down, Bear North, featuring "Point MacKenzie" (which first appeared in TTR), will be published in the fall of 2011.