The Tusculum Review staff will hold its annual launch party on Thursday, April 19. The event will also kick-off the return of the Old Oak Festival, a Tusculum College tradition in fine arts that is being brought back after a 20 year absence.
The Launch Party will be held on the Tusculum College campus in the Shulman Center at 7:00 pm and is free and open to the public. The event will feature readings by TTR (vol. 8/2012) contributors Katie Fallon and Gary L. McDowell.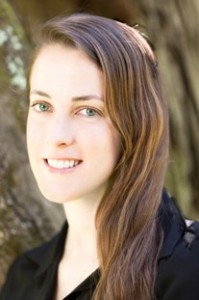 Katie Fallon is the author of the nonfiction book Cerulean Blues: A Personal Search for a Vanishing Songbird. The book, published by Ruka Press was released on October 18, 2011. Katie's essays have appeared in a variety of literary journals and magazines, including The Bark, Fourth Genre, River Teeth, Ecotone, Appalachian Heritage, Now & Then,Isotope, and elsewhere. The editors of Fourth River nominated her for a Pushcart Prize for her essay "Lost." Currently, Katie teaches creative writing at West Virginia University; from 2004-2011 she taught at Virginia Tech in Blacksburg, VA.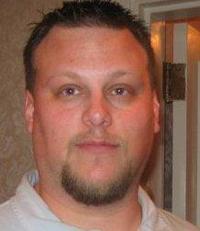 Gary L. McDowell
Gary L. McDowell is the author of American Amen (Dream Horse Press, 2010), winner of the 2009 Orphic Prize, and co-editor of The Rose Metal Press Field Guide to Prose Poetry (Rose Metal Press, 2010). He is an Assistant Professor of creative writing at Belmont University in Nashville, TN.
The Old Oak Festival will return to the Tusculum College campus April 19-22, and will include artists from a variety of genres, as well as live music ranging from blues to bluegrass. Also part of the festivities will be a Quilt Show on Friday and Saturday. The festival will will feature something for everyone, including music, art, theater and poetry, as well as gallery and museum exhibits on the campus of Tusculum College.